NASA Hubble Space Telescope Images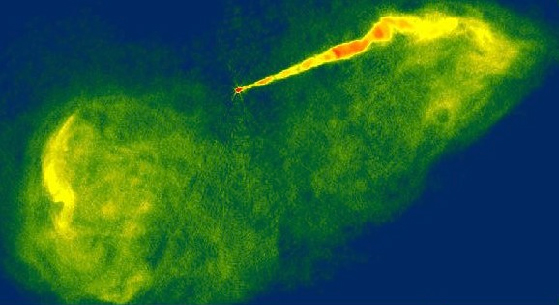 Cosmic Jet near a black hole in Galaxy M87
Psalm 37:1-4
1. Do not fret because of evildoers,
Nor be envious of the workers of iniquity.
2. For they shall soon be cut down like the grass,
And wither as the green herb.
3. Trust in the Lord, and do good;
Dwell in the land, and feed on His faithfulness.
4. Delight yourself also in the Lord,
And He shall give you the desires of your heart.
HubbleSpacePhotos.com