NASA Hubble Space Telescope Images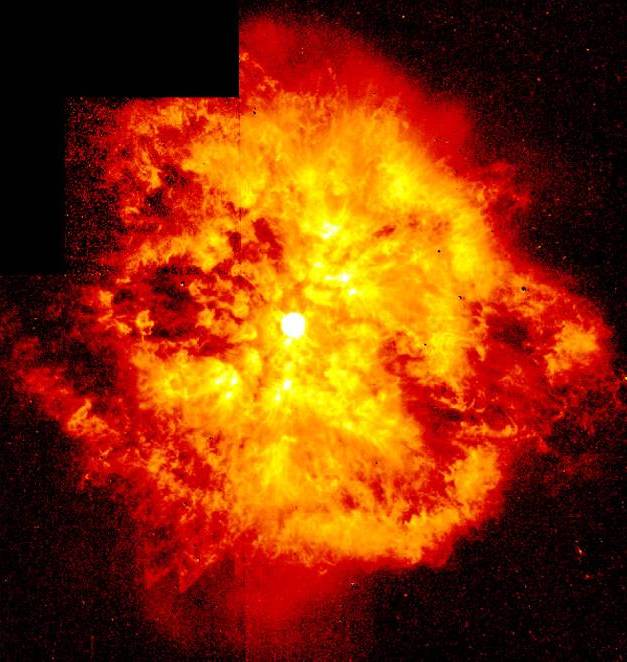 Nebula 1-67 around star WR124
Revelation 20:12, 15
Apocalypse 20:12, 15
12. And I saw the dead, small and great,
standing before God, and books were opened.
And another book was opened,
which is the Book of Life.
And the dead were judged according to their works,
by the things which were written in the books.
15. And anyone not found written in the Book of Life
was cast into the lake of fire.
HubbleSpacePhotos.com