NASA Hubble Space Telescope Images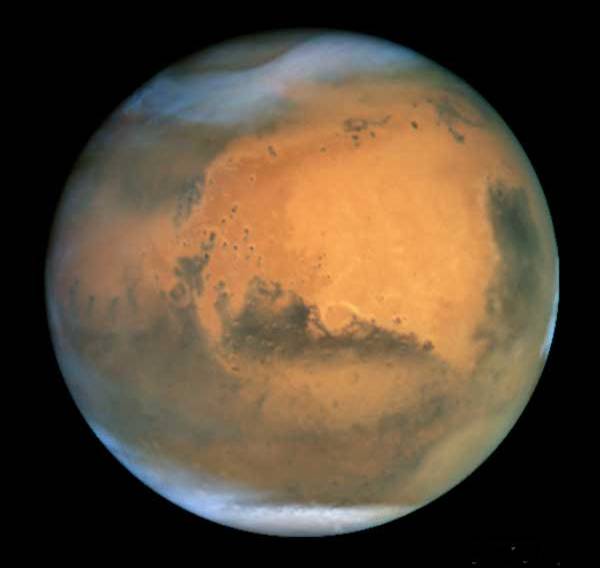 Mars
Revelation 19:11,13-14
Apocalypse 19:11,13-14
11. Then I saw heaven opened,
and behold, a white horse.
And He who sat on him was called
Faithful and True,
and in righteousness
He judges and makes war.
13. He was clothed with a robe
dipped in blood,
and His name is called
The Word of God.
14. And the armies in heaven,
clothed in fine linen,
white and clean,
followed Him on white horses.
HubbleSpacePhotos.com